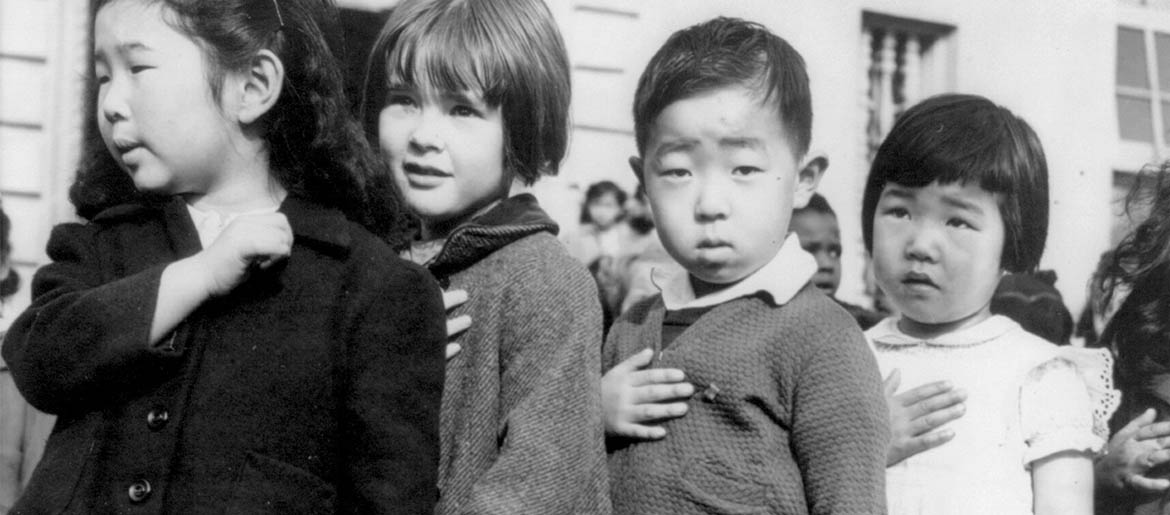 What is our goal in the long run?
The mission of the New Mexico Japanese American Citizens League is to promote, protect, and fight for the civil and human rights of ALL PEOPLE in and outside of New Mexico. The NMJACL recognizes the importance of education and, following New Mexico's multicultural traditions, promotes the awareness of the Japanese culture in the community.
Membership in NMJACL is open to all individuals and groups, with non-Japanese members holding leadership positions on the Board of Directors, including the presidency.  Members of the Japanese American Citizens League strive to be better Americans in a Greater America.
"The NMJACL actively works with the community to promote the brother/sisterhood of all cultures in New Mexico."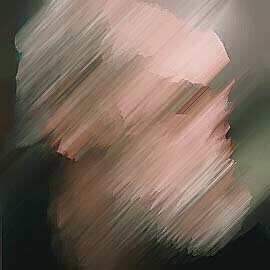 Calvin
KOBAYASHI
Treasurer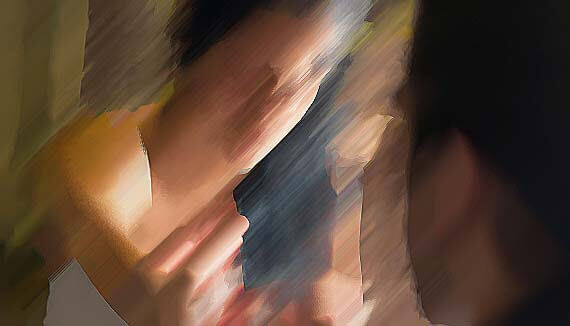 Esther
CHURCHILL
Membership Chair & Newsletter Editor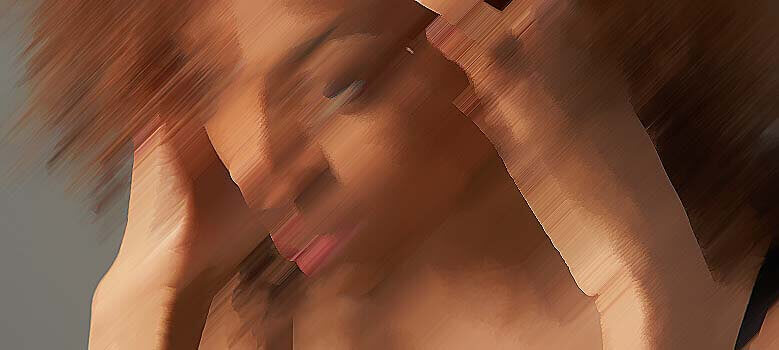 Jennifer
YAZAWA
Grant Writer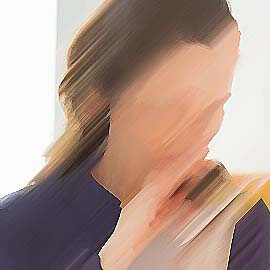 Nikki
NOJIMA LOUIS
Special Event Coordinator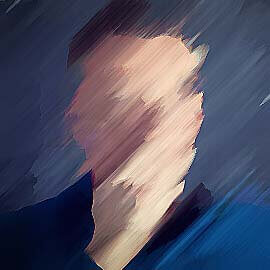 Victor
YAMADA
Special Event Coordinator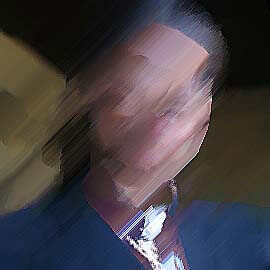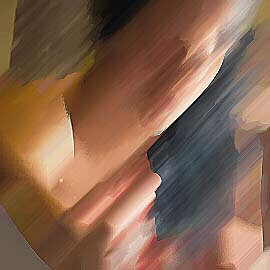 The NEW MEXICO JAPANESE AMERICAN CITIZENS LEAGUE (NMJACL) traces its origins to 1947 with the formation of the Albuquerque Nisei1 Club. The Albuquerque Nisei Club was an organization of fifteen Japanese American families from Albuquerque, Gallup, and the surrounding areas that focused initially on social and cultural activities.
As additional Nisei families relocated to New Mexico in the early 1950s, the club affiliated with the National Japanese-American Citizens League (JACL), becoming the Albuquerque (NM) Chapter of the JACL. The organization extended its mission to promote the civil and human rights of ALL people and provided social and cultural support to the small number of families of Japanese ancestry in New Mexico.
However, the new incarnation of the JACL NM chapter was not to be long-lived. In 1956, due to a confluence of shifting times, out-of-state relocations, military commitments, and a variety of family, business, and work obligations the New Mexico chapter of the JACL became inactive and would remain so for two decades.
In 1976, with the encouragement and guidance of former JACL members, the New Mexico Japanese American Citizens League (NMJACL) reactivated with the leadership of three Sansei2. Since then, the chapter has remained strong and active in the local community.