Learn about the different NMJACL Projects happening
WHAT IS CLOE?
NMJACL is currently involved in a broad series of initiatives aimed at documenting, educating, and raising awareness of the internment of Japanese-Americans...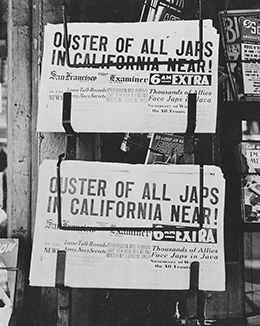 CLOE – Historical Markers
Historic markers for Camp Lordsburg and Ft. Stanton have been developed by the planning board, Van Citters Historic Preservation...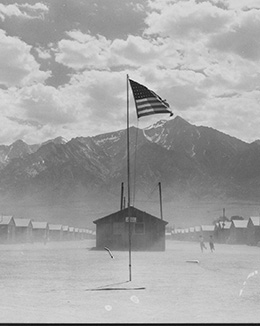 CAMP LORDSBURG
Plans for Camp Lordsburg began in January of 1942, and the camp operated as an Internment and Prisoner of War Camp from June 1942 to June 1945.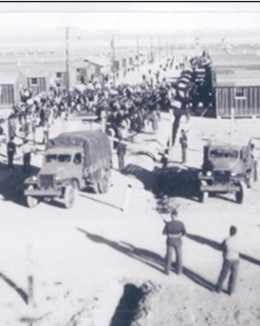 SANTA FE CAMP
In February 1942, the U.S. Immigration and Naturalization Service (INS) acquired an 80 acre tract of land from the New Mexico State Penitentiary (1 1/2 miles from the center of Santa Fe)...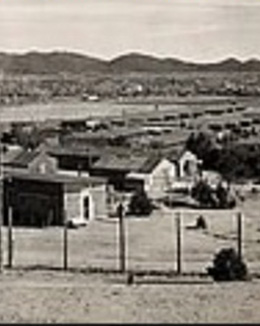 FORT STANTON (OLD RATON RANCH)
In late January of 1942, 32 Japanese residents of Clovis, New Mexico, were uprooted from their homes and sent to an isolated, little-known...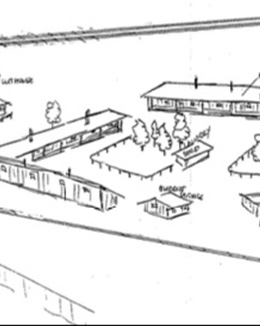 THE TIME IS NOW
Smith's is offering an easy way for nonprofit organizations to raise money. Smith's Inspiring Donations is open to the communities that Smith's serves throughout the southwest