AKI MATSURI 2022 · FESTIVAL APPLICATIONS
Whether you're looking to volunteer, perform or want to feature your local business, product or artwork, we've got an option for you.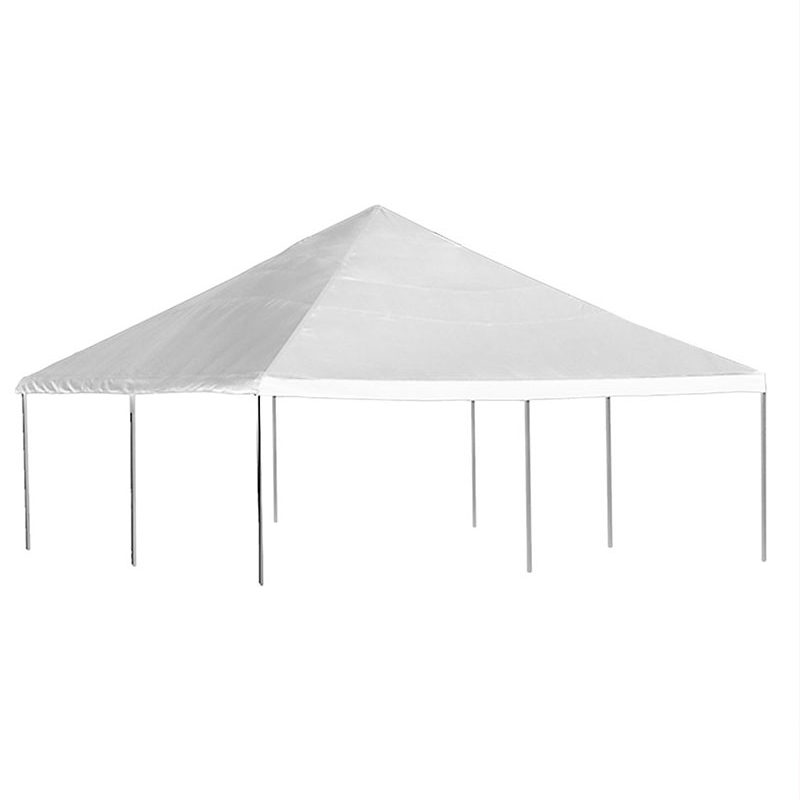 Corporate Tent
20' x 20'
Tables and chairs will be reserved specifically for your "By Invitation Only" special guests.
Purchase Corporate Tent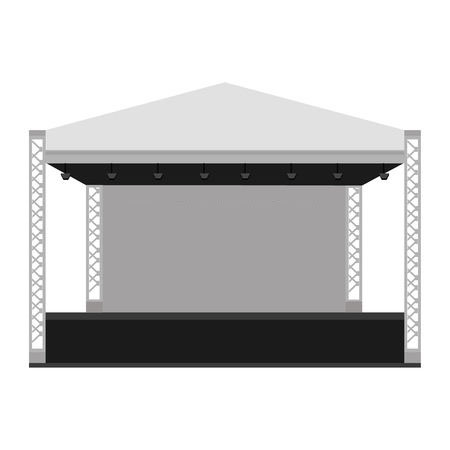 Performance Stage
Time slots average 15-20 minutes
Performance/demonstration applications MUST BE RECEIVED BY AUGUST 22nd, 2022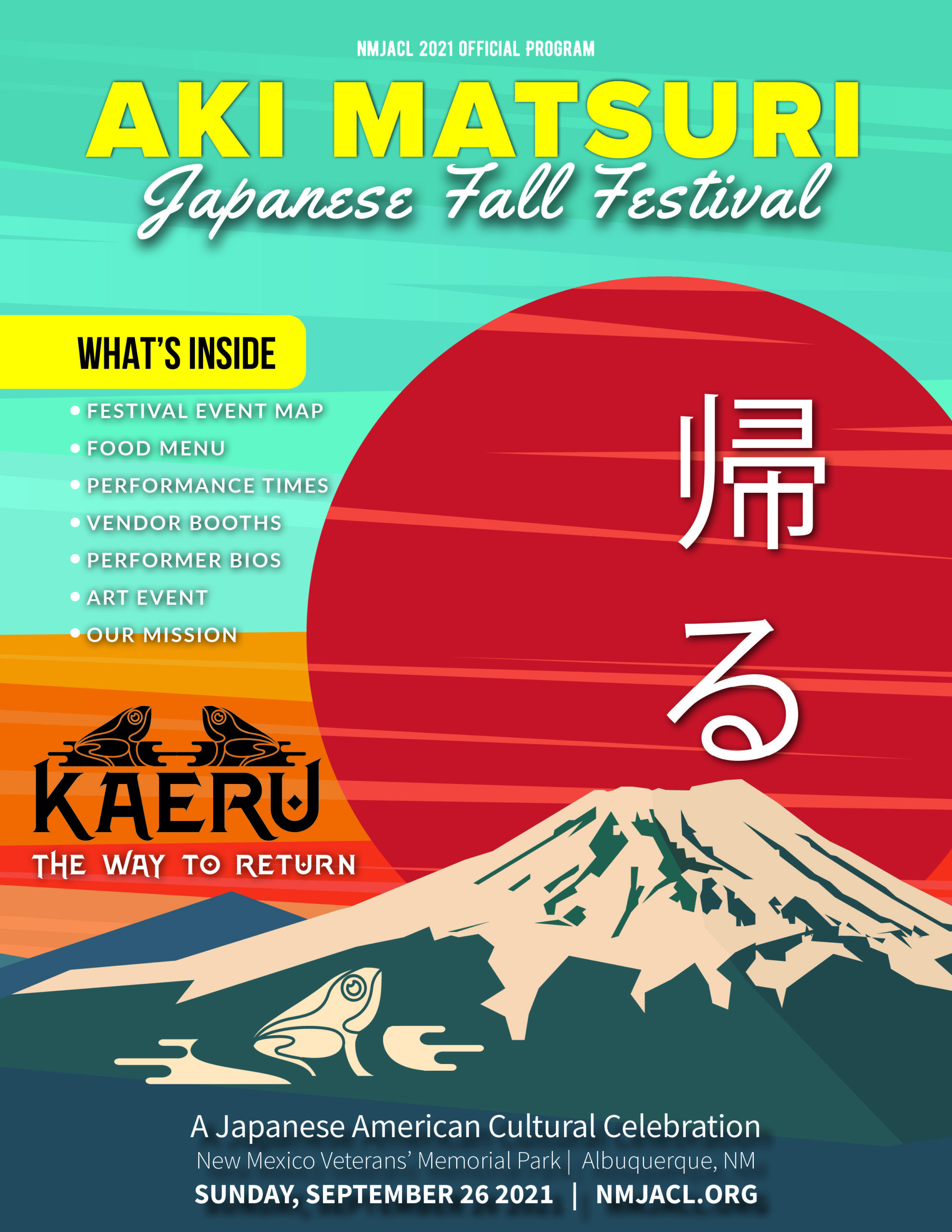 Program Ad
Festival produces 1k programs for attendees
The program measures 8.5" x 11" in size with colored outer covers and black and white inner pages.
Purchase Program Ad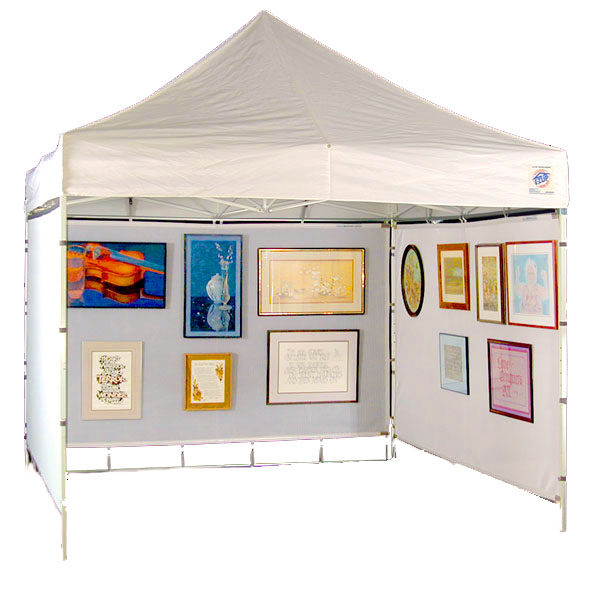 Vendor Booth
10' x 10'
Covered space with one 8-ft table and two folding chairs. Additional tables/chairs are made available on a fee basis.
Purchase Vendor Booth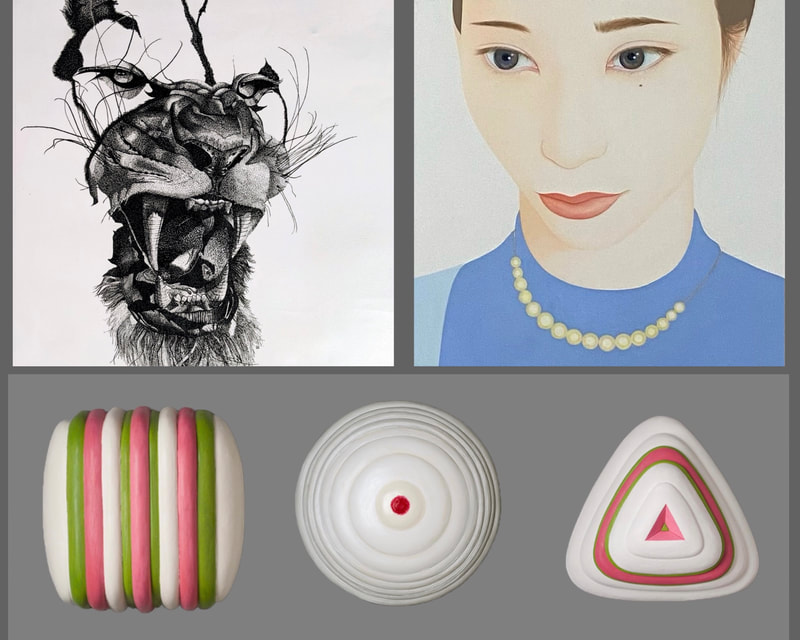 Artist Booth
Aki Matsuri features an art event at the annual fall festival.
The art event features asian artists as well as asian inspired art that is both on display and for sale to the public.
Purchase Artist booth
VENDOR RULES AND OFFICIAL FOOD PERMIT