Location
Starlight Lanes, located in the Santa Ana Star Casino
Date/ Time
The leagues bowls on Tuesday nights at 7:00pm
Open to all
All levels of bowlers, does not require a membership in JACL.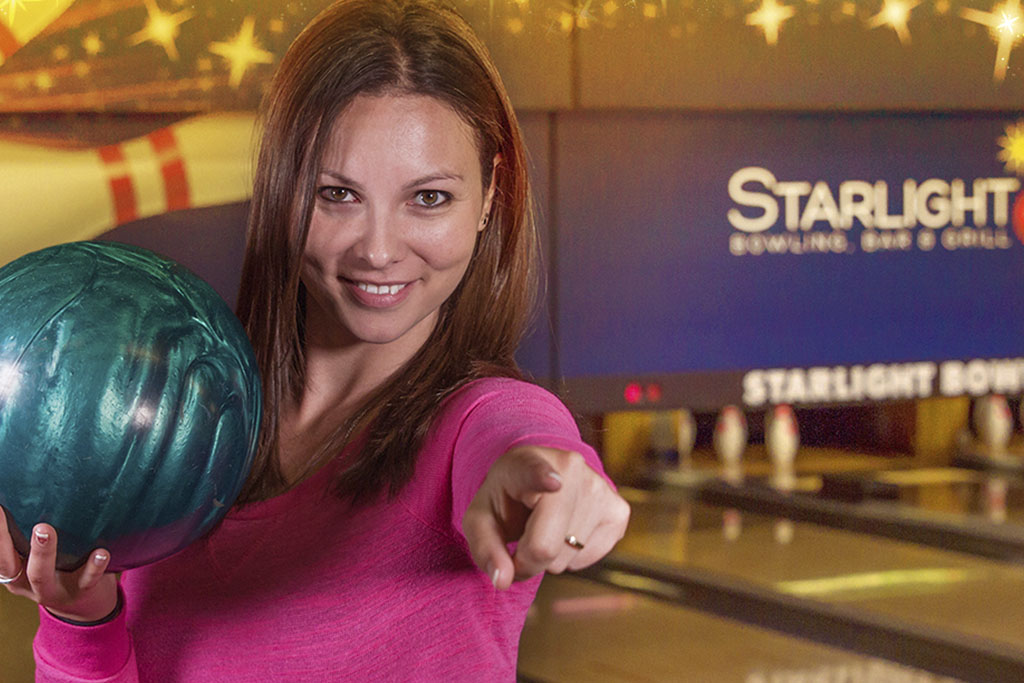 Weekly League Games
Every week the NMJACL Bowling league plays on Tuesday night at Starlight Lanes inside Santa Ana Casino  
Interested in joining?
We encourage you to join the NMJACL Bowling league for fun competitive play with family and friends! Contact us for more information today.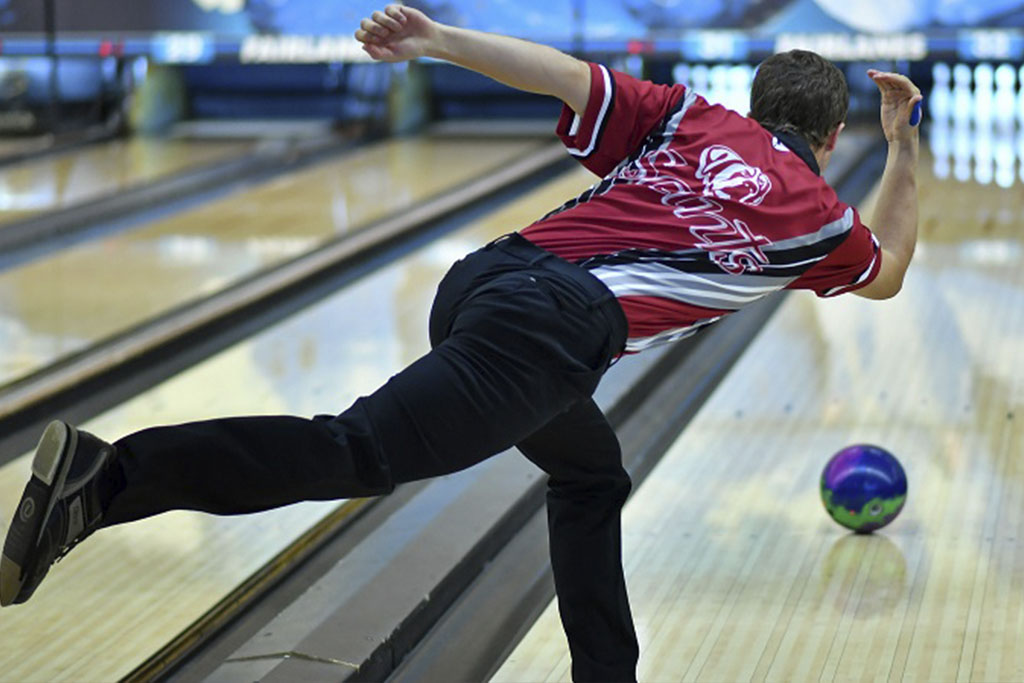 Ready to join..
For more information, please contact
Steve Togami