JANUARY 23 @ 7 P.M. – Ann Curry will host a new PBS program that documents the search and reunion of two childhood friends who were separated during WWII when the Japanese American female, Reiko Nagumo, was sent to an internment camp. The following is a write-up of Ann Curry's new series that begins this evening:
Veteran journalist Ann Curry is back to television with the new PBS program, "We'll Meet Again." It focuses on reunions between people whose lives intersected and were torn apart at pivotal moments in world history, including the Vietnam War and the Sept. 11, 2001 terror attacks.
The first episode documents a Japanese-American woman, Reiko Nagumo, who was sent to an internment camp during World War II. She's searching for the childhood friend, Mary, who stood by her when others were being hostile to Japanese-Americans after the bombing of Pearl Harbor.
"It was just lovely to watch them reunite. We had our headsets on. We were trying to stay away, a little bit back from them so that they could really have that moment alone. We wanted to honor that, respect that. I mean, we were all sobbing, including the cameramen," said Curry, who is both executive producer and reporter for the show.
"My father was an occupation soldier. My mother was a war bride. She was– they were both 18 years old. They fell in love," Curry said. "And my father went to the Navy and said, 'You know, I wanna marry this woman.' But at that time you couldn't marry a Japanese woman. So the Navy said, 'Bob, your eyes are startin' to slant. You know, you're turning into a bamboo American.' They actually said that. But I think that they were trying to help him not commit to something at 18 years old."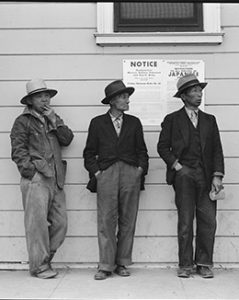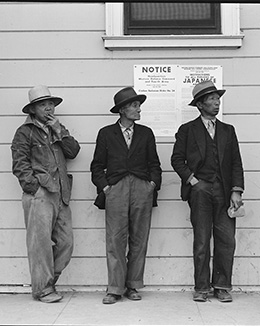 But even after being sent away to Morocco for two years, eventually, her father was able see her mother again in an emotional reunion.
Curry, who has traveled the world covering wars and humanitarian crises, said her show "is about how people react in world changing events."